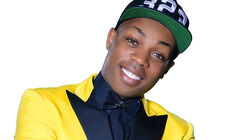 Toderick Hall
is a Youtube video star who has created various music videos along with some focused on aspects of
Oz
. He released his first album in 2016 entitled
Straight Outta Oz.
In 2013 he created a music video entitled "Todrick Hall's The Wizard of Ahhhs" which featured the group Pentatonix beat boxing various pop songs within an Oz storyline similar to Glee.
In 2015, he released a single called "Low" which is a reference to the noises the Winkies make in the 1939 film.
In 2016, he released his first visual album entitled Straight Outta Oz with 16 original Oz inspired songs.
Videos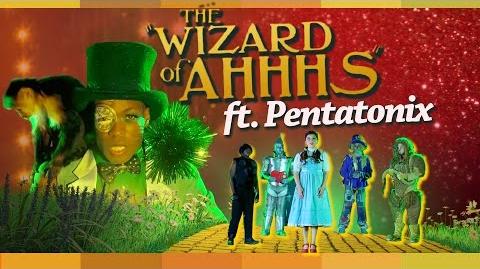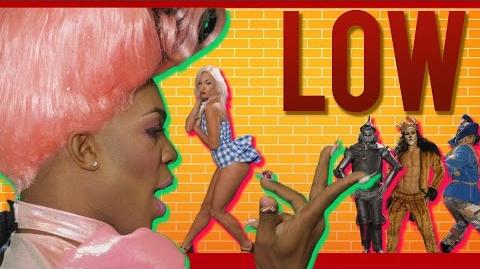 Ad blocker interference detected!
Wikia is a free-to-use site that makes money from advertising. We have a modified experience for viewers using ad blockers

Wikia is not accessible if you've made further modifications. Remove the custom ad blocker rule(s) and the page will load as expected.