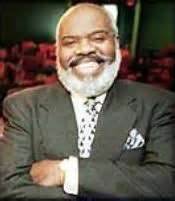 Ted Ross (June 30, 1934 – September 3, 2002) was born in Zanesville, Ohio. He, like Bert Lahr, is best known for his role as the Lion in The Wiz on Broadway( he won a tony award for it) and in the film adaptation along with Mabel King as Evillene . He also appeared in many stage shows and films with famous actors like James Earl Jones, Richard Pryor, and Billie Dee Williams.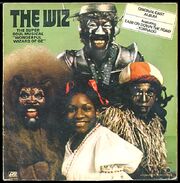 Ad blocker interference detected!
Wikia is a free-to-use site that makes money from advertising. We have a modified experience for viewers using ad blockers

Wikia is not accessible if you've made further modifications. Remove the custom ad blocker rule(s) and the page will load as expected.