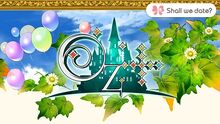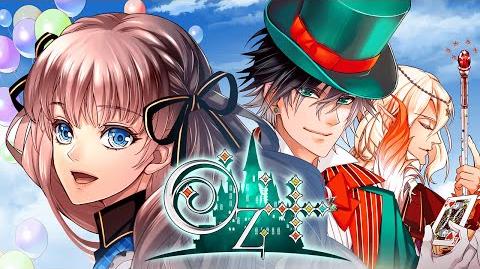 Oz+ Shall We Date is a girls' dating simulation visual novel moblie video game told from the prespective of Dorothy Gale as she dates male characters loosely based on the Oz series.
Story
On the eve of Dorothy's 17th birthday, three mysterious young men come to the door at her farmhouse in Kansas. It turns out that they are her three companions turned human by the Wizard of the South who wish to escort her back to Oz to celebrate her birthday.
Characters:
Notes:
The female witches are replaced by male wizards so that Dorothy has the option of dating them.
It is very similar to a 2010 moblie game called Road to Emerald.
Gallary: