IMDb Rating

6.4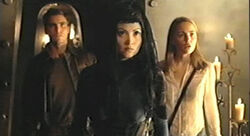 This article is about the television series pilot. For the novel of the same title, see Lost in Oz. Not to be confused with an unproduced project by Tim Burton also called "Lost in Oz" or with Amazon's Lost in Oz.
Lost in Oz is a pilot for an aborted Oz television drama series. The series would have taken place in the present day with references to the 1939 film, and contain a cast of new characters, some of whom are references to previous Oz characters. The series would have been a television action drama, much in the same vein as CW network's Smallville and The WB/UPN's Buffy the Vampire Slayer.
Characters
Unaired Pilot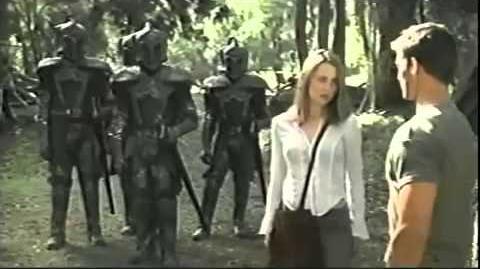 Ad blocker interference detected!
Wikia is a free-to-use site that makes money from advertising. We have a modified experience for viewers using ad blockers

Wikia is not accessible if you've made further modifications. Remove the custom ad blocker rule(s) and the page will load as expected.